Michael's
Moving & Storage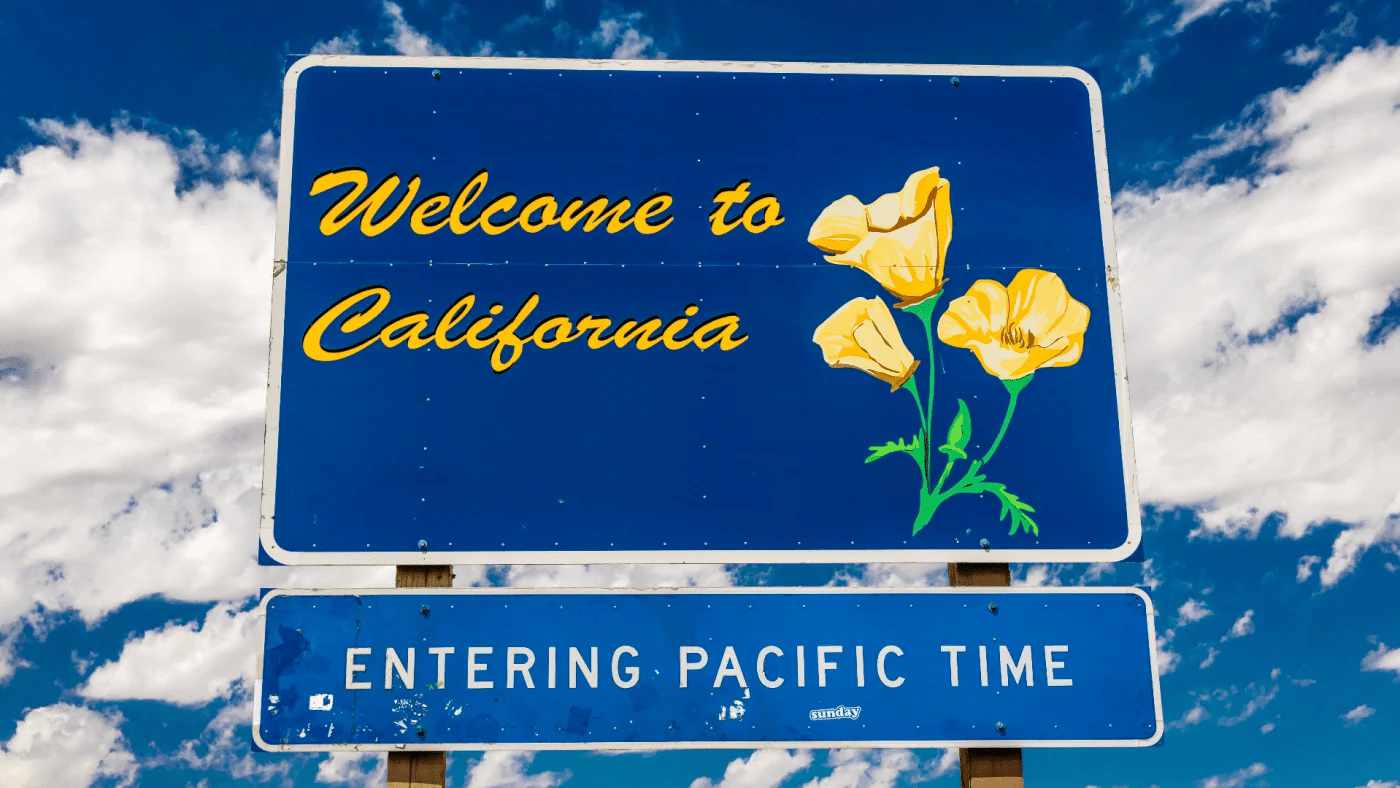 Guaranteeing you VIP long distance moving
and relocation services without the VIP price.
About
Canada and US Relocation Specialists
Michael's Moving And Storage is a professional, fully licensed and insured moving company in Canada whose main priority is ensuring customer satisfaction and providing quality service at a fraction of the cost.
Moving to a new residence or office, whether it is within British Columbia or across the country; we carry the proper packing know-how and moving equipment to be sure that your belongings get to your destination intact and on time. As a professional company housing experienced movers,
Michael's Moving And Storage can definitely guarantee you fast yet safe moving service.
Our movers' dependability can be attested by our company's previous clients who have experienced our topnotch relocation service for both local and long distance moves. We service cities within Canada and the US including Alberta, BC, Vancouver, Saskatchewan, Toronto, Oregon, Victoria, Nevada, and California and many more.
Our team of movers has been rigorously screened and trained to assure you of nothing less than first-rate service from Vancouver, BC or Alberta, Canada to anywhere in the USA. We constantly aim to deliver high quality service at an affordable price because your satisfaction will gain our success.
With Michael's Moving And Storage, you will never find yourself short-changed in the services that we provide to anywhere in North America.
Browse our site for more information.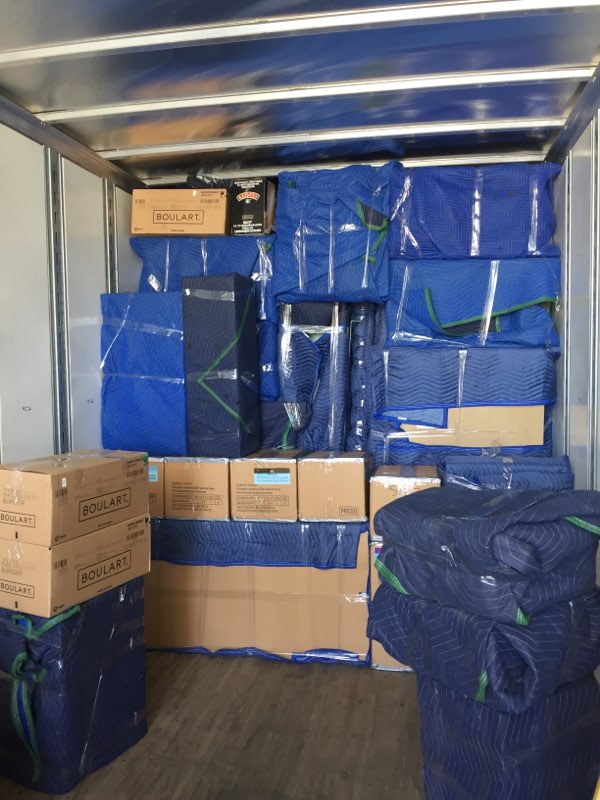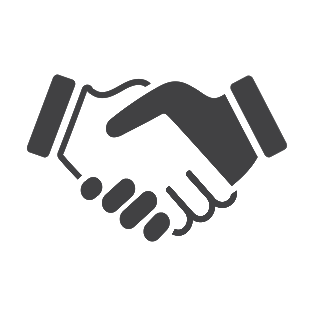 Professional Service
Michael's Moving And Storage is more than a full service relocation and moving company. Our professional and collaborative approach to budgeting, planning and execution of large scale moves is at the leading edge of our industry.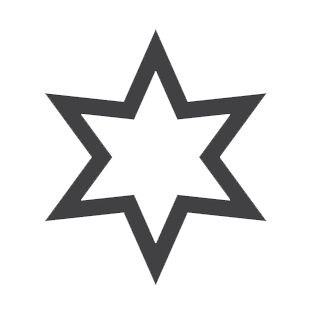 The Difference
What really sets us apart, however, is our commitment to looking at each of our client's requests through the lens of their point. We are not satisfied to just do things the way they were done before; it is our mission to always do things better than they were done in the past.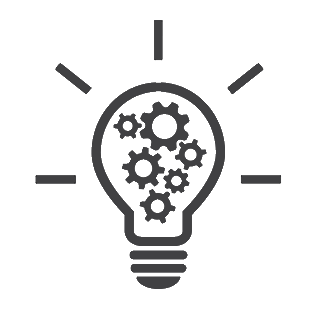 Better Moving Service
Each move begins with the same question, "How can we create a better service for our clients?" Whether the answer requires sourcing innovative transportation practices, rethinking how budgets are allocated to transfer savings to our clients or how people and schedules are managed, we always find ways to exceed the expectations of our clients.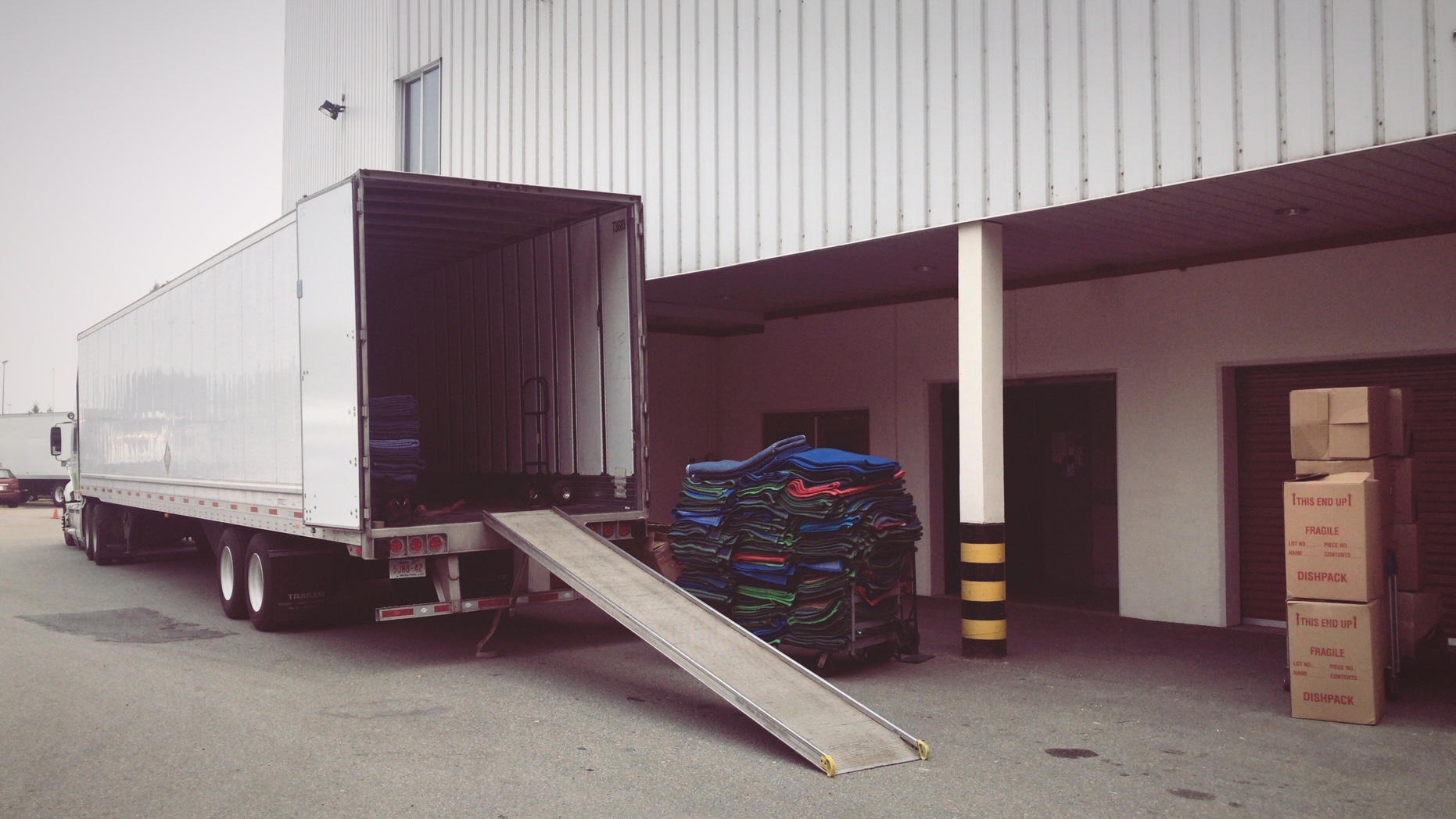 Long Distance Moves to California
Get In Touch
Contact Info
We'd love to hear from you! If you have any questions or comments, feel free to drop us a line, and we will get back to you as soon as possible.
511- 7555 120 A street
Surrey BC
V3W 1N4
Stay In Touch
Send Message